Consulting, maintenance
OEM, trade, export
We strive for long-term partnerships and see customer service as a crucial success factor.
From the very beginning we accompany you with competent advice, delivery, installation and commissioning, up to maintenance and spare parts delivery of our devices and systems.
Consulting and maintenance
We want to provide you with timely, comprehensive and competent advice to make your decision-making process as simple and efficient as possible.
No matter how complex. We use our expertise and make a comprehensive status analysis to define your exact requirements. We then work out a suitable solution, show you alternatives and make a recommendation.
Our modular product systems offer a wide range of variants for a variety of applications.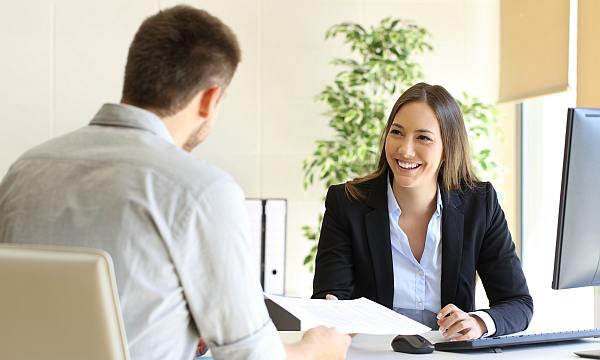 Quality and performance are part of us
We set the highest standards for quality and performance for the durable and efficient operation of our products. Regular and professional maintenance ensures optimum performance and cost savings in the long term.
With our authorized service partners, we offer individual solutions for the inspection, maintenance and repair of equipment and systems.
Get in contact with us now!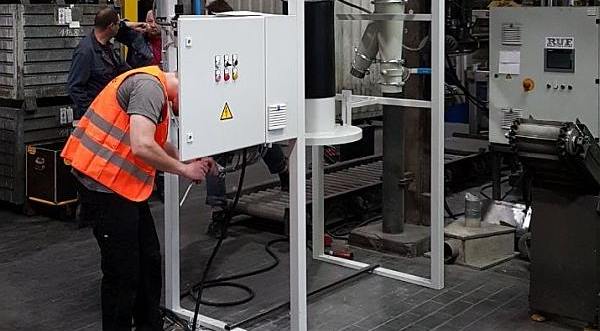 Individual extraction solutions
Development and provision of sophisticated extraction solutions are our core competences.

Due to our many years of experience and our know-how in the field of extraction and filtration technology, we are an ideal partner for the mechanical engineering industry as an original equipment manufacturer.
We jointly develop customer-specific solutions and offer professional project management for this purpose.
Contact us and we will show you how we can integrate innovative extraction solutions into your machines.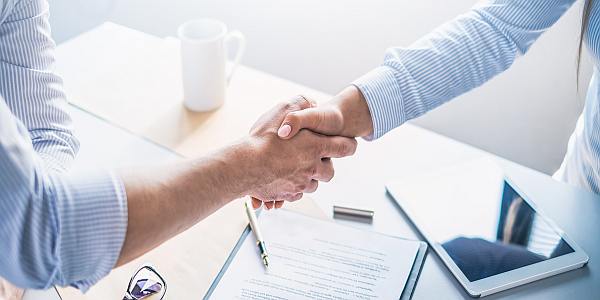 Developing the market together
We work together with specialized trade partners to ensure comprehensive, competent advice for our customers.
Our trade partners are highly qualified and have extensive expertise in customer consulting due to their many years of experience.
Please contact us. We will refer you to a local partner.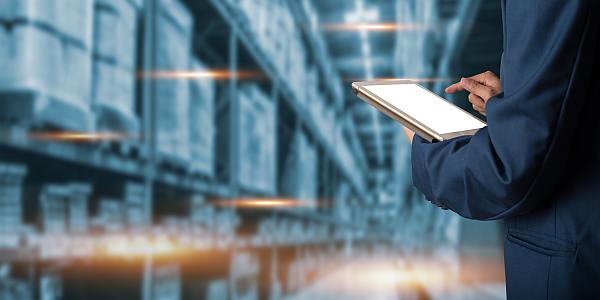 We set ourselves the goal to be present throughout Europe. Therefore, we are looking for specialized trading partners in different countries for expansion. Partners who can develop these markets together with us.
If you are interested in this opportunity and challenge, please contact us and we will discuss the way and possibilities with you.