We are a company that specializes in the development and manufacture of high-quality ventilation systems in the field of ventilation, extraction and filter technology.
Since 2006, we have been involved in the development of innovative solutions for a clean and safe working environment to protect employees, machines and the environment, while significantly improving productivity and sustainability in industrial manufacturing.
Our product range includes industrial vacuum cleaners, air purifiers, stationary extraction and filtration systems, and OEM custom solutions for a wide variety of industries and processes.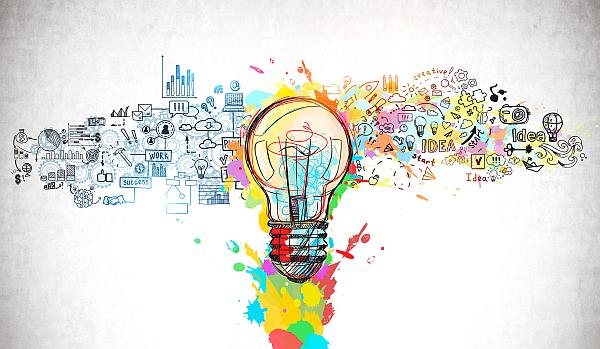 Permanently challenge the status quo. Enthusiastically researching and developing. The will to break new grounds. Working in partnership. These are deep-rooted values that drive us every day to offer innovative solutions for increased value creation for our customers.
In doing so, we also rely on a network of highly qualified, local and regional partners in sales to generate increased synergy and sustainability.
The modular product concept offers an optimal adaptation of the plants and equipment to the specific requirements of our customers. This enables us to offer a broad and flexible product range while ensuring a high degree of standardization.
ASPUR focuses on high-quality products, developed and designed for current industry standards in mechanical engineering, the pharmaceutical industry and other sectors.
During development, the focus is on service life, low-maintenance operation of the equipment and systems, as well as a service-friendly design combined with cost-effectiveness. We rely on qualitative components from local and regional suppliers as far as possible.
Based on our know-how of many years, we design and manufacture our plants in Waldstetten (Baden-Wuerttemberg) under highest quality standards. Together with our sales partners we offer qualified and competent consulting and advice.
We share our knowledge with our partners. And our partners share their experience with us. As a customer, you benefit from these results.
In this process, everyone will win.
We aim for long-term business relationships with customers and suppliers based on partnership, promoting an open and trusting exchange of information.
Consciously protect people, nature and resources
One of the central reasons for our actions, is the reduction of environmental pollution in manufacturing plants, machines and commercial premises.
In doing so, we help protect companies, people and the environment from emissions that are hazardous to health. In addition, we are committed to acting as climate-neutrally as possible.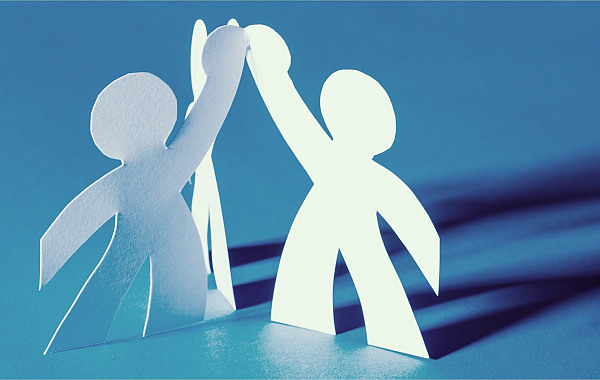 We oppose discrimination, want everyone's voice to be heard, and promote work-life balance.
We work with local partners and use national components that ensure strict compliance with all fair labor standards.