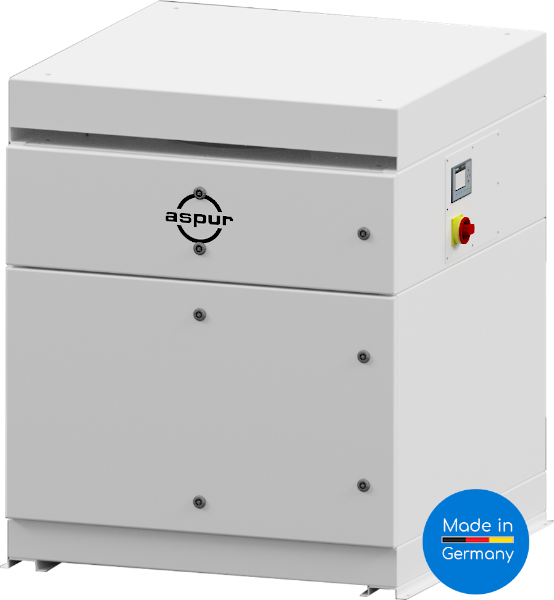 FOR APPLICATION IN DRILLING, LATHING AND MILLING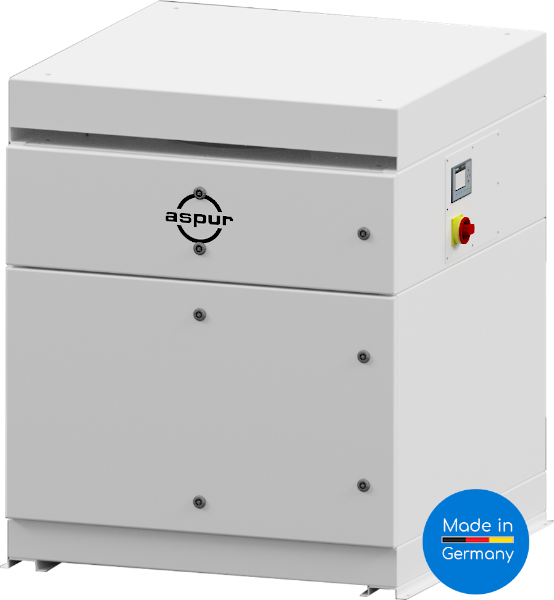 ASPUR SOPRA4 ATTACHMENT DEV
DESIGNED FOR PRECISE EXTRACTION OF OIL MIST AND COOLING LUBRICANTS ON MACHINE TOOLS AND MACHINING CENTERS
ASPUR sopra4 attachment device
Oil mist separator sopra4 attachment device
Aerosol separators of the sopra assembly are used in the manufacturing industry to extract and safely separate oil mist, emulsion mist, aqueous solutions, fumes and gases* with proportionate solids precisely at the point of origin. The attachment units are installed on machining centers, milling machines or lathes. The recirculation of the cleaned air complies with the current TRGS guidelines.
*) only with activated carbon filter
The units are equipped with EC high-performance blowers of the latest generation and are controlled continuously from 0-100%, so that the desired performance parameters can be set variably. This allows the operator to adjust the consumption to an optimum. In addition, the blowers are designed to be able to call up sufficient power even with a high raw gas input and correspondingly high filter load.
Large access doors, which extend over the entire height and width of the modules, allow the user quick and service-friendly access to all components. In addition, all filter systems are designed so that they can be changed without tools.
The high-quality filter system with integrated HEPA H13 filter, stands for a long operating time with simultaneous best separation results. The intake system developed by ASPUR  with baffle plate, simultaneous abrupt deflection and expansion enables pre-separation of the particles with simultaneous filter protection by coarse and sharp-edged particles.
Due to the modular design, HEPA filters, activated carbon filters, explosion and fire protection systems as well as various discharge systems can be added according to the customer's individual requirements and, under certain circumstances, retrofitted at a later date.







High-quality, multi-stage filter system
EC Blower 230V / 400V selectable
Easy, fast, tool-free filter change in 1min!
Drive with EC high power blower
Large access door on one side (service-friendly)
Siemens LOGO control or Harting plug selectable
Order our oil mist seperator sopra1 attachment dev for your milling machines!
Pump for recirculation of the separated liquids
Completely available in stainless steel design
All RAL colors in powder coating
Activated carbon filtersystem
Explosion and fire protection equipment
Control cabinet with frequency converter and display (user-friendly)
Order our oil mist seperator sopra1 attachment dev for your milling machines!
Lasering, welding, cutting
Order now our storage filter sopra1 attachment dev for your milling machines!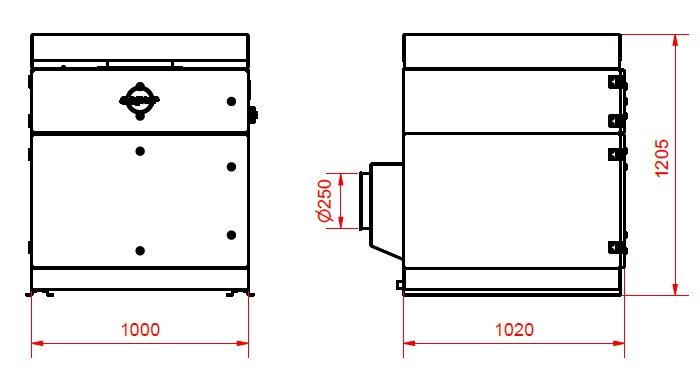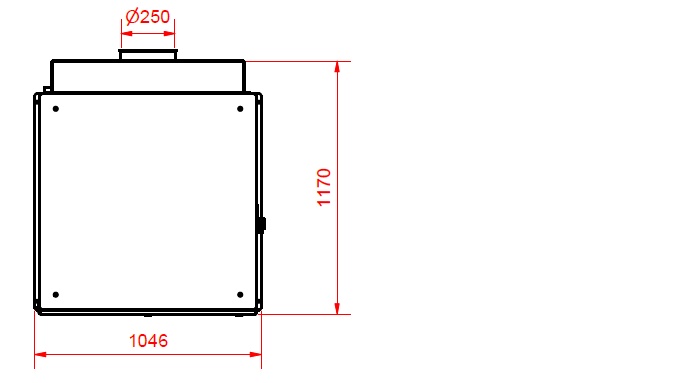 ASPUR-MODULAR-DESIGN

-

Structure in modular assemblies, enables extensive variety of variants

ASPUR-DOOR-SYSTEM

-

Large doors for barrier-free acces

s

ASPUR-NOISE-ELIMINATOR

-

With reduced noise level due to motor sound insulation

ASPUR-SAFETY-FILTERCHANGE

-

Simple, low contamination, tool-free filter change


ASPUR

EXPANSIONS-ANSAUGSYSTEM

- Baffle plate, deflection and abrupt expansion of the intake process air, reduces the filter load and

enables coarse particle separation