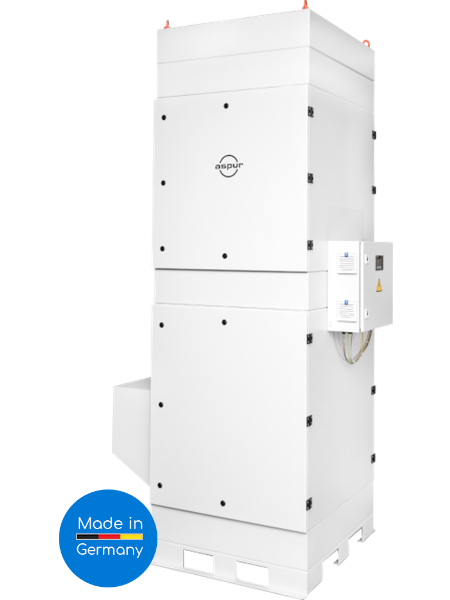 FOR APPLICATION IN DRILLING, LATHING AND MILLING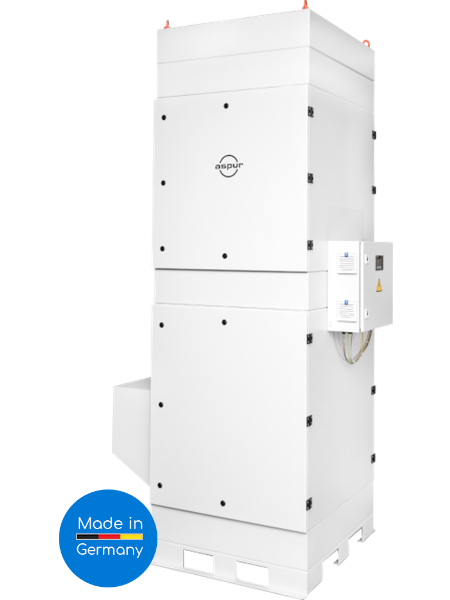 DESIGNED FOR THE EXTRACTION OF AEROSOLS, VAPORS AND FUMES
Oil mist separator ASPUR aerog5
Oil mist separators of the aerog5 assembly are used in the manufacturing industry to extract and safely separate oil mist, emulsion mist, aqueous solutions, fumes and gases* with proportionate solids. The installation of the units indoors and the recirculation of the cleaned air comply with the current TRGS guidelines.
*) only with activated carbon filter
The plants are equipped with Siemens IE3 motors of the latest generation. Together with the installed frequency converter, the motors can be variably adjusted to the desired outputs. Due to this equipment, only the actually necessary power is called up, which reduces power consumption and wear.
Large access doors installed on both sides, which extend over the entire height and width of the modules, allow the user quick and service-friendly access to all components. In addition, all filter systems are designed to be changed without tools.
The high-quality filter system with integrated HEPA H13 filter, stands for a long operating time with simultaneous best separation results.
Due to the modular design, HEPA filters, activated carbon filters, explosion and fire protection systems as well as various discharge systems can be added according to the customer's individual requirements and, under certain circumstances, upgraded at a later date.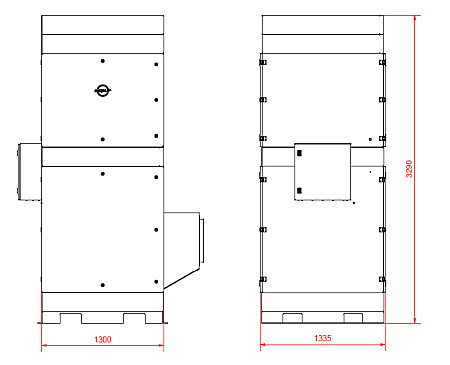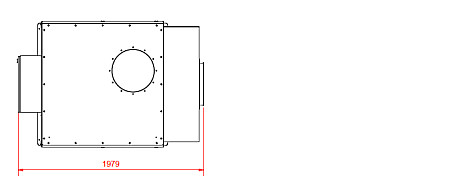 ASPUR-MODULAR-DESIGN

-

Structure in modular assemblies, enables extensive variety of variants

ASPUR-DOOR-SYSTEM

-

Large doors for barrier-free acces

s

ASPUR-NOISE-ELIMINATOR

-

With reduced noise level due to motor sound insulation

ASPUR-SAFETY-FILTERCHANGE

-

Simple, tool-free filter change

ASPUR

EXPANSIONS-ANSAUGSYSTEM

- Baffle plate, deflection and abrupt expansion of the intake process air, reduces the filter load and enables coarse particle separation